Our Team
---
Dr. Wanda Vockeroth
DVM. Conventional and Complimentary Medicine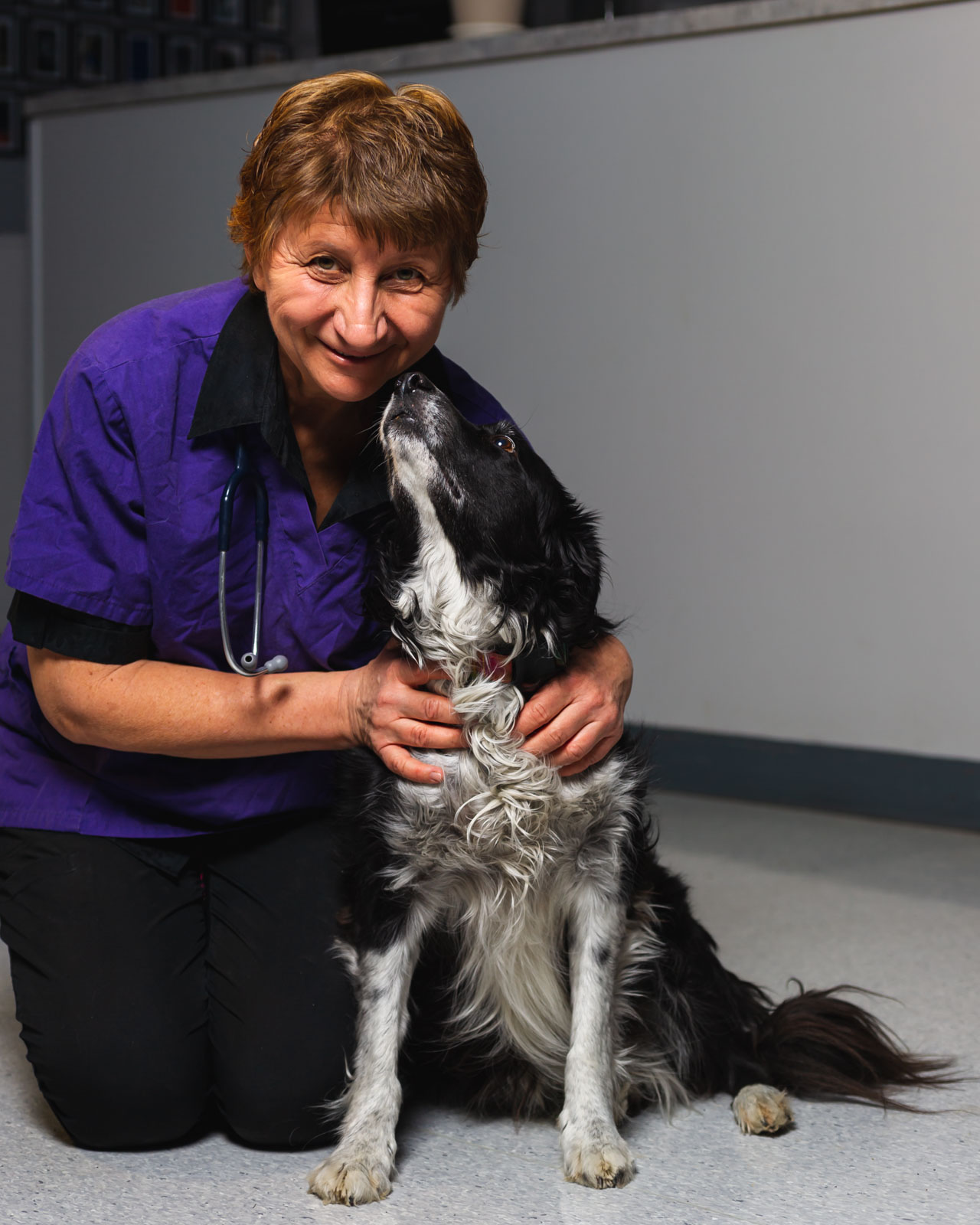 Growing up on a farm in southern Saskatchewan, our family had dogs, cats, chickens, cattle and horses, and I loved all of them. I would help with any of the animal-related activities on the farm. At 8 years of age, I started assisting our cats in giving birth, and decided that I wanted to become a veterinarian.
I attended the Western College of Veterinary Medicine in Saskatoon and received my veterinary degree in 1982. After graduation, I worked in veterinary clinics in Yorkton, Saskatchewan, Grande Prairie, Alberta, and Portage la Prairie, Manitoba before moving to Calgary in 1991.
I became interested in holistic veterinary medicine, and became certified in veterinary acupuncture in 1990 and in veterinary homeopathy in 1995. Since then, I have been using these modalities, and learning and working with these and several other therapies, including Chinese and western herbs, nutrition, laser and ozone therapy. I look forward to continuing to offer a full range of conventional and alternative therapies, including nutritional counseling to my patients.
---
Dr. Tony Gerrow
B.Sc., DVM.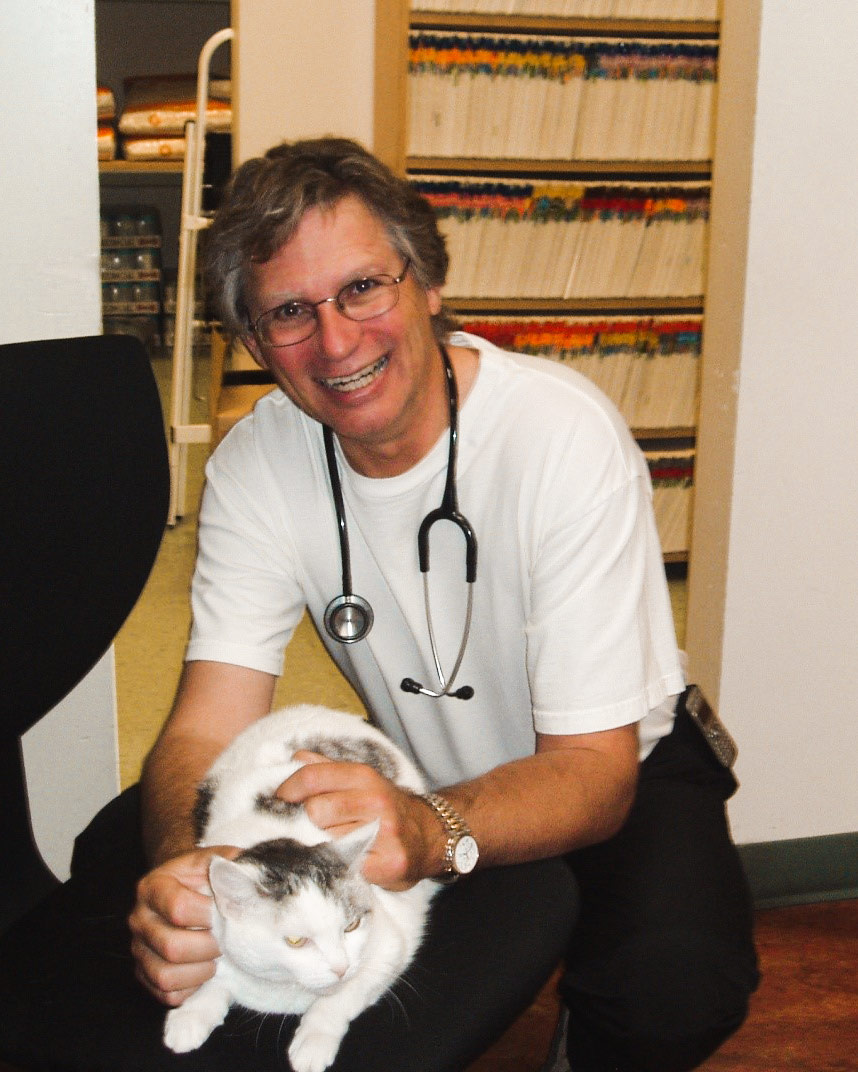 Dr. Tony Gerrow was born and raised on a dairy farm, always wanting the mountains of Alberta in his backyard. A graduate of the University of Guelph and the Ontario Veterinary College, Tony has lived in Alberta since his graduation, starting practice in an advanced equine and companion animal hospital in Edmonton. Tony then went on to partnership in two companion animal hospitals in Edmonton, where he also became the veterinarian for the West Edmonton mall. Moving to Calgary in 1995, he built Shawnessy Pet Hospital, south Calgary's first 24/7 AAHA certified companion animal practice, and Southtrail Pet Hospital. Tony's medical interests include soft tissue and orthopedic surgery, emergency medicine, wildlife medicine, and veterinary team management.
Outside of the hospitals, Tony's time is spent in the mountains, on the rivers with his fly rod, backpacking, and painting. Tony has a special love of travel, and will climb more mountains in Ireland, Scotland, and Spain, and revisit Africa and Cuba with his Partner, Kristin, and the twins, Briggs and Suzanne.
---
LJ Davis
Animal Health Technician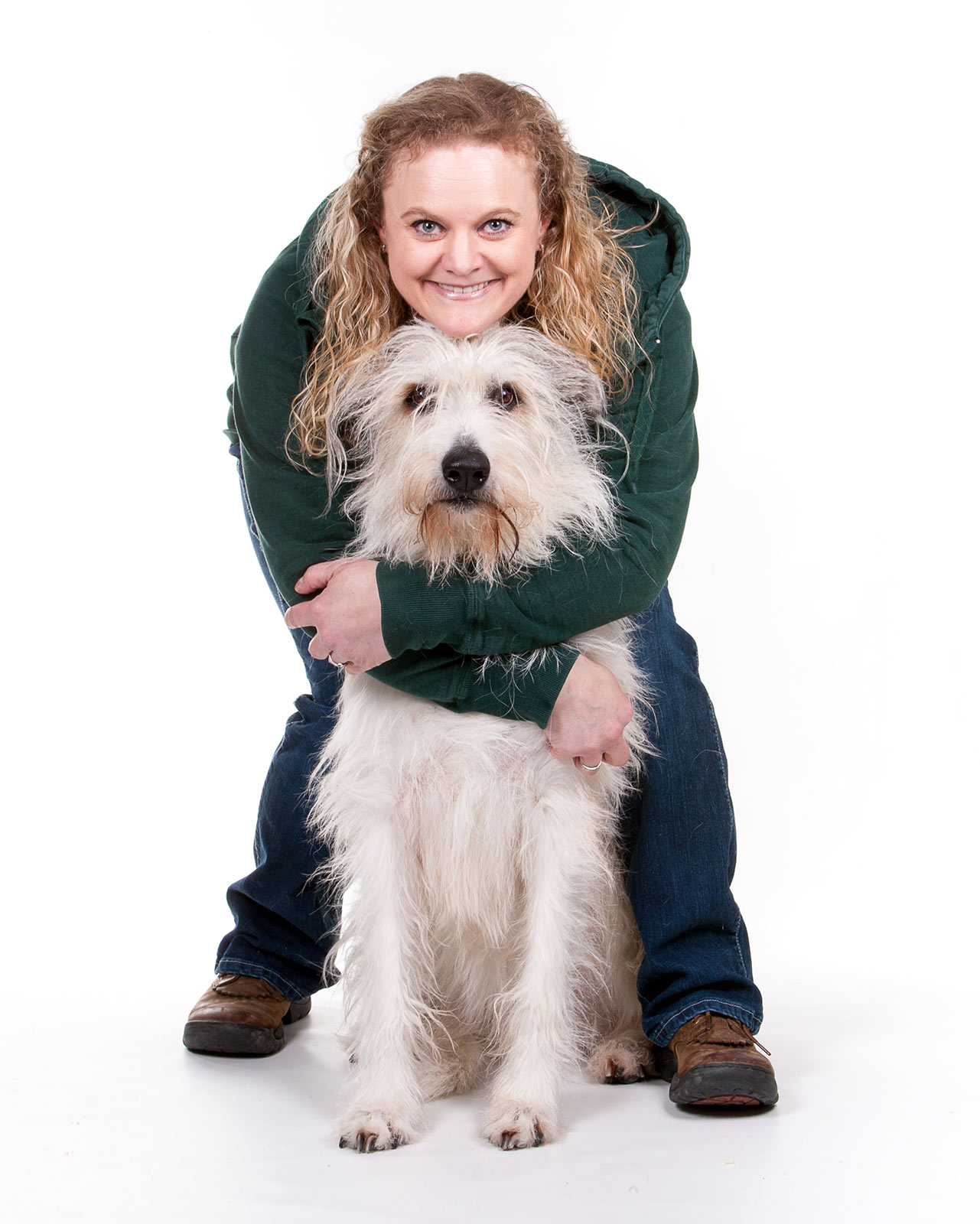 LJ has worked in the veterinary field for over 20 years. She moved to Alberta 14 years ago with her daughter. She attended Thomson Rivers University to become licensed to work in this province . She grew up with horses and has a deep passion for animals. She has a strong interest in Small Animal Dentistry and Rehabilitation Therapy. When not working, she spends her time with her husband Paul, her daughter Delaney, her stepson Caleb, her new son Lachlan and their 3 dogs and a cat. She also loves to be outside with her horse or hiking with the family. She has been a Scout leader for 9 years and enjoys camping with the youth and traveling overseas to Jamborees.
---
Alison Stephens
Assistant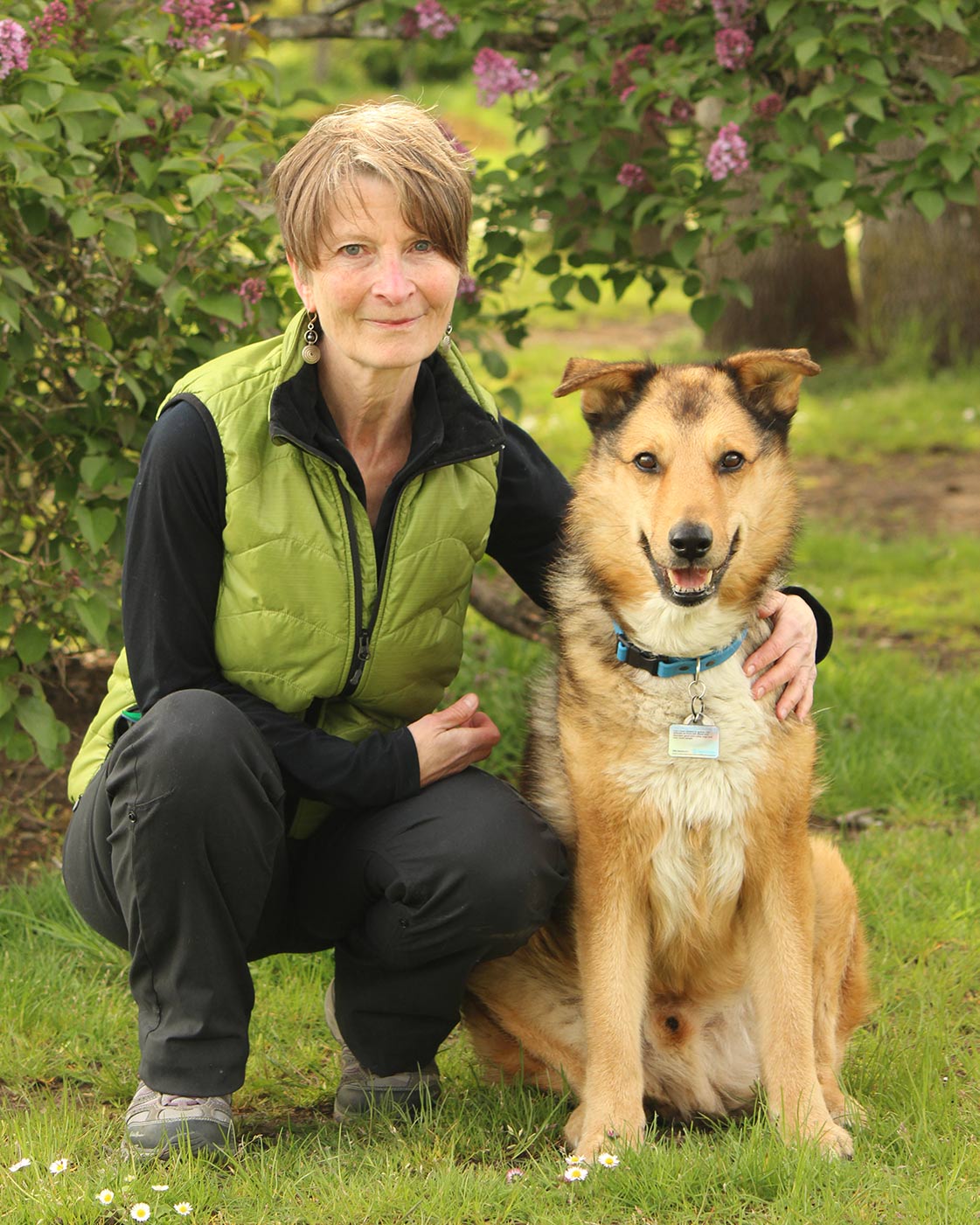 Alison sought out alternative therapies in 2003 when her pup developed digestive issues and did not respond to conventional treatments. Dr. Wanda Vockeroth put the young German Shepherd on a non-processed diet and her symptoms cleared almost overnight. Alison's other dogs and cats also became patients and all of them have benefited from a healthy, non-processed diet; homeopathic remedies and Chinese herbs, osteopathy, acupuncture and laser treatments.
When an opportunity to work as Dr. Wanda's assistant became available in 2012, it was a "no-brainer". When Alison moved to Vancouver Island, modern technology allows her to continue working remotely for Dr. Wanda.
Alison is also a Certified Professional Dog Trainer (CPDT-KA) and a Karen Pryor Academy Certified Training Partner (KPA CTP). Alison embraces force-free, science-based training methods with an emphasis on developing and nurturing your relationship with your dog.
Alison is thrilled to call Victoria home now and shares it with her rescued collie mix Jonah and cats, Martin and Rocco. Her 35 year old retired quarter horse, Doc sadly had to stay behind, but has acreage owner Ron and 12 year old Katie spoiling him rotten.
For more information, check out her Facebook page:
www.facebook.com/stephenssolutions
Her website
www.stephenssolutions.ca
is currently being updated. Stay tuned!
---
Courtney Rose
Receptionist
Coming soon ...
---
Ashleigh Bradbury
Receptionist
Coming soon...
---