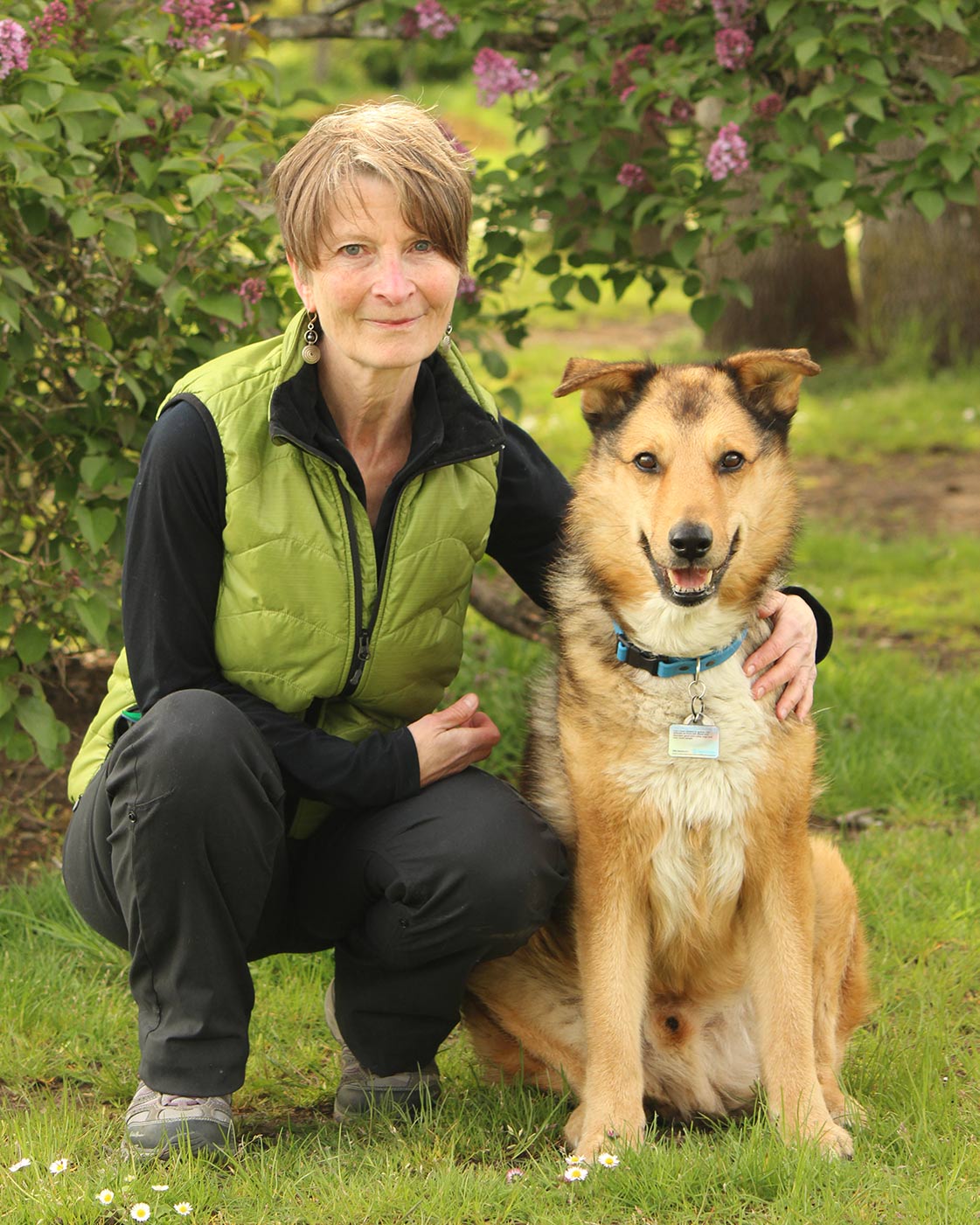 Alison Stephens
Assistant

Alison sought out alternative therapies in 2003 when her pup developed digestive issues and did not respond to conventional treatments. Dr. Wanda Vockeroth put the young German Shepherd on a non-processed diet and her symptoms cleared almost overnight. Alison's other dogs and cats also became patients and all of them have benefited from a healthy, non-processed diet; homeopathic remedies and Chinese herbs, osteopathy, acupuncture and laser treatments.

When an opportunity to work as Dr. Wanda's assistant became available in 2012, it was a "no-brainer". When Alison moved to Vancouver Island, modern technology allows her to continue working remotely for Dr. Wanda.

Alison is also a Certified Professional Dog Trainer (CPDT-KA) and a Karen Pryor Academy Certified Training Partner (KPA CTP). Alison embraces force-free, science-based training methods with an emphasis on developing and nurturing your relationship with your dog.

Alison is thrilled to call Victoria home now and shares it with her rescued collie mix Jonah and cats, Martin and Rocco. Her 35 year old retired quarter horse, Doc sadly had to stay behind, but has acreage owner Ron and 12 year old Katie spoiling him rotten.