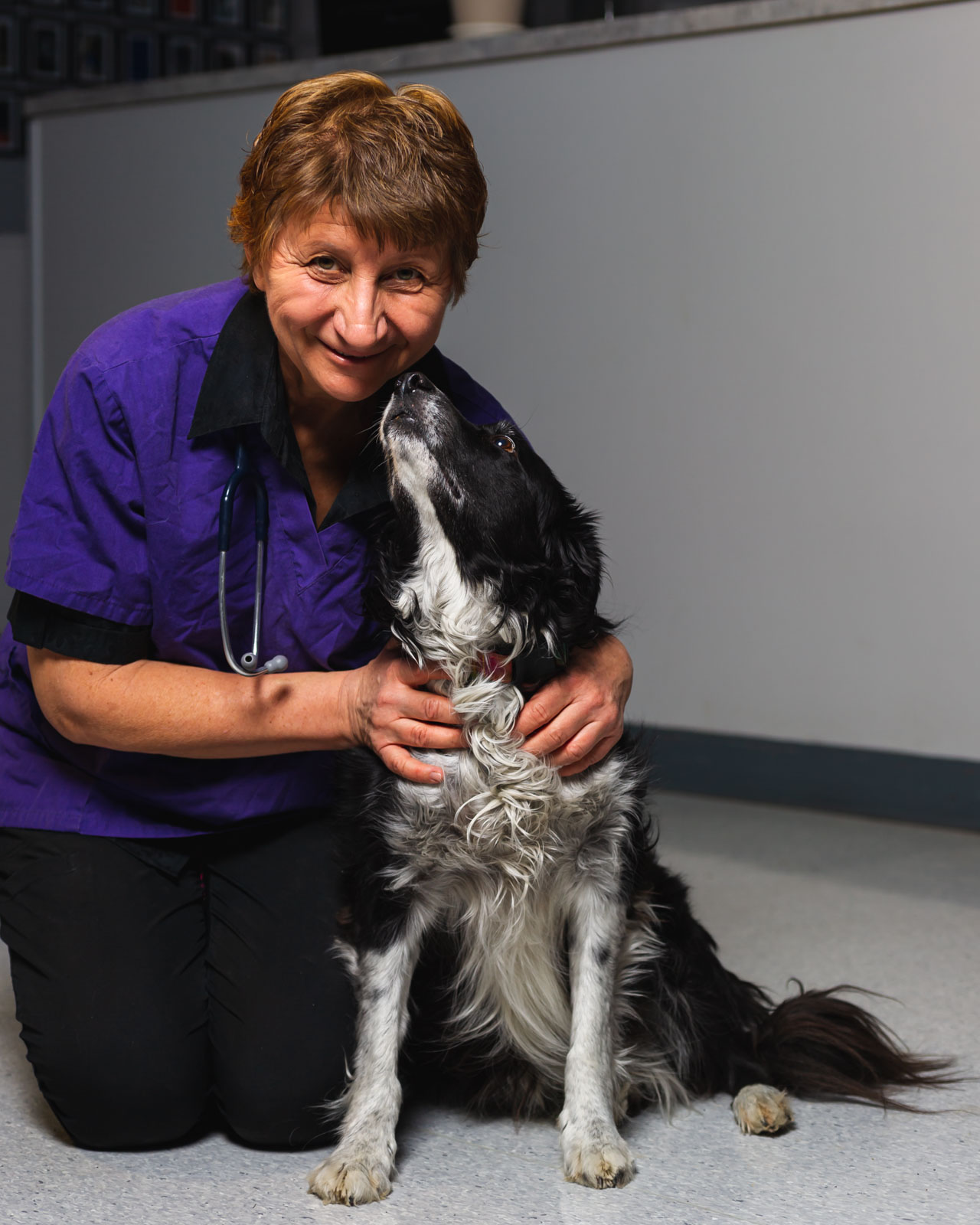 Dr. Wanda Vockeroth
DVM. Conventional and Complimentary Medicine

Growing up on a farm in southern Saskatchewan, our family had dogs, cats, chickens, cattle and horses, and I loved all of them. I would help with any of the animal-related activities on the farm. At 8 years of age, I started assisting our cats in giving birth, and decided that I wanted to become a veterinarian.

I attended the Western College of Veterinary Medicine in Saskatoon and received my veterinary degree in 1982. After graduation, I worked in veterinary clinics in Yorkton, Saskatchewan, Grande Prairie, Alberta, and Portage la Prairie, Manitoba before moving to Calgary in 1991.

I became interested in holistic veterinary medicine, and became certified in veterinary acupuncture in 1990 and in veterinary homeopathy in 1995. Since then, I have been using these modalities, and learning and working with these and several other therapies, including Chinese and western herbs, nutrition, laser and ozone therapy. I look forward to continuing to offer a full range of conventional and alternative therapies, including nutritional counseling to my patients.